Abbott Tool & Die has been featured on Fox News through Manufacturing Marvels! See the video here!
Manufacturing Marvels
Automotive Tool & Die
The Automotive Industry is perhaps the one of the top industries that is heavily dependent on progressive stamping due to its repeatability and reliability when it comes to producing millions of parts year after year. With over thirty years as an Automotive sub supplier of dies, die components and stampings, Abbott Tool & Die has the experience and expertise to design and build top quality tools at an affordable price without cutting corners and saving its customers over the life of the tool.
Read More
Request For Quote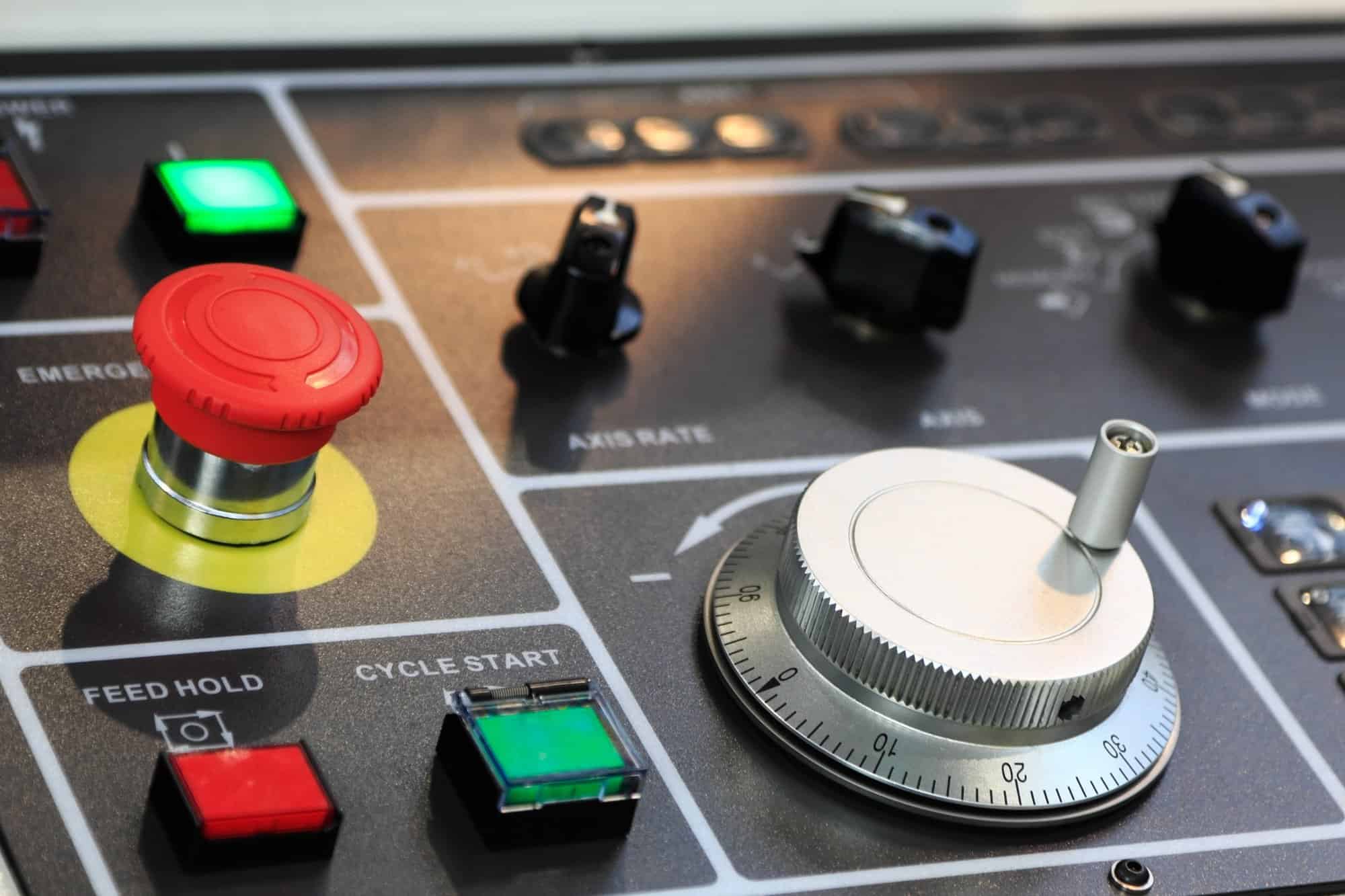 Commercial Refrigeration
Abbott Tool & Die has a long history serving this industry. We have built high and low volume tools, utilizing several different types of material, including Cold & Hot Rolled Steel, Stainless Steel, Galvanized Steel, Galvaneal and Zinc dipped, just to mention a few. The unique sizes and shapes of these tools and components always bring an exciting challenge. Tools for blanking, forming, drawing, trimming and piercing are built to work together to save on dangerous press brake operations. Request a Quote through the link below.
Read More
Request For Quote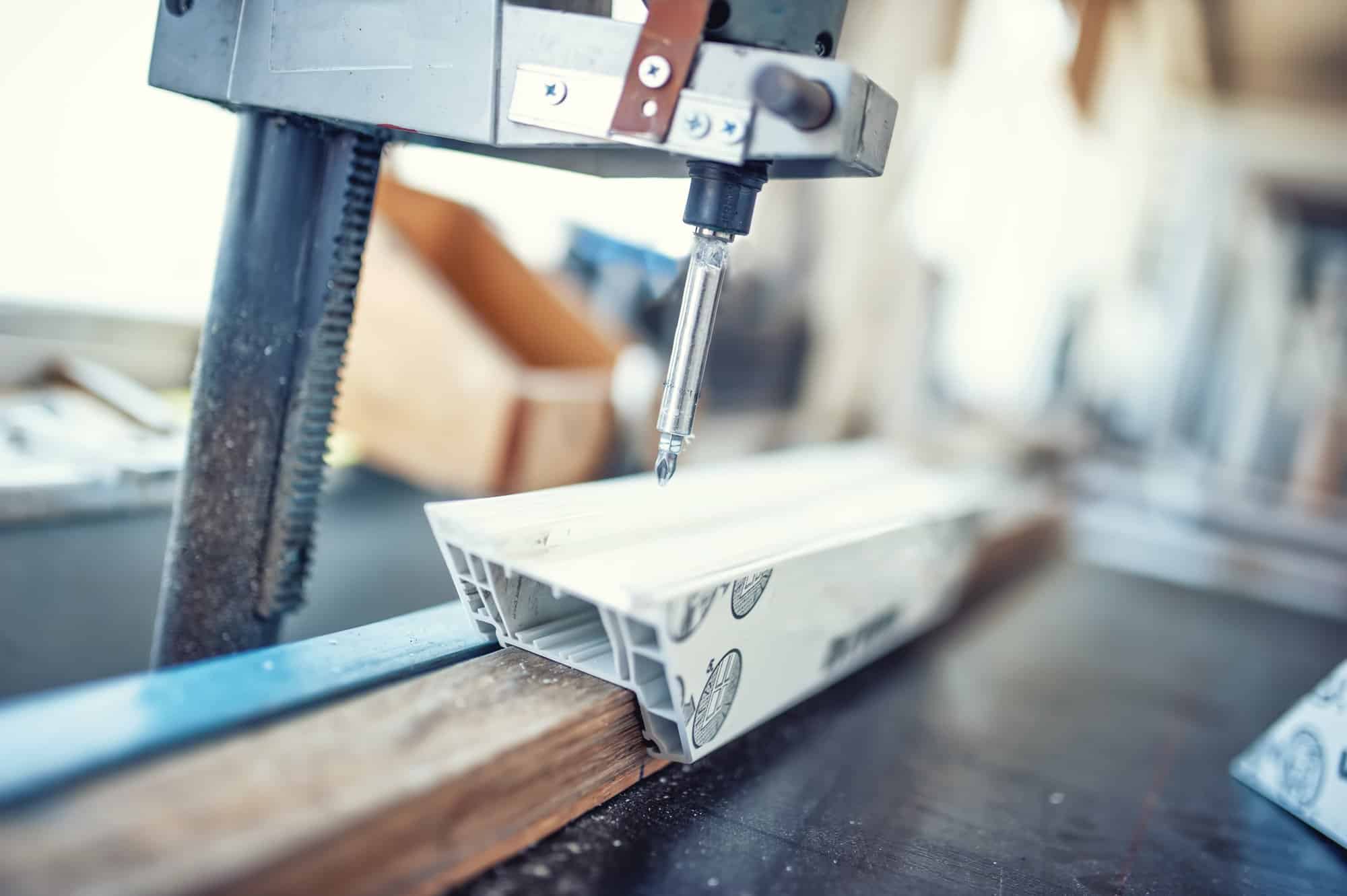 Industrial Building Supplies
Are you looking for a competitive edge in your industry? Our tools will allow you to reduce production cost and save on time when you utilize high volume progressive tooling to build components in your industry. Abbott Tool & Die has built some of the most reliable and difficult tools in Industries such as Electrical, Defense, and Commercial Building supplies for many years, providing solutions to meet the high demand.
Read More
Request For Quote